Remember the first time I went to Vegas? I'm blogging it so I will.

Even though I was still sick with strep throat, Melissa and I (and Nicolas) drove to Vegas for a few days the weekend before last.


We stopped briefly in St George (also my first time).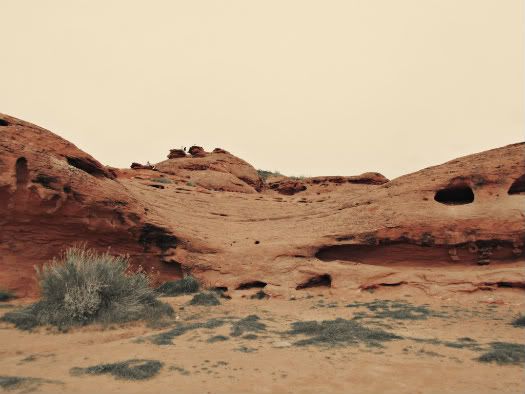 And climbed Dixie Rock. It was really this orange.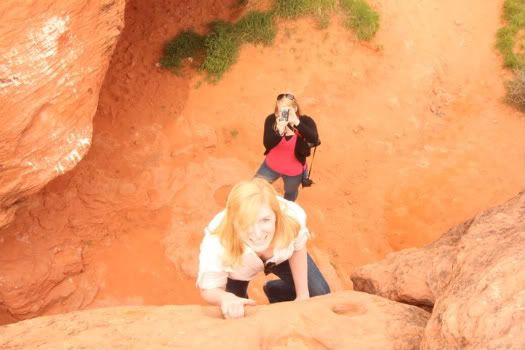 Our view from the hotel.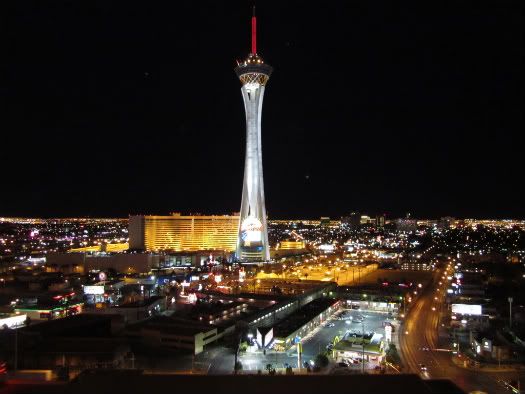 Mel and I at this amazing shark aquarium that you can't see any of in the photo.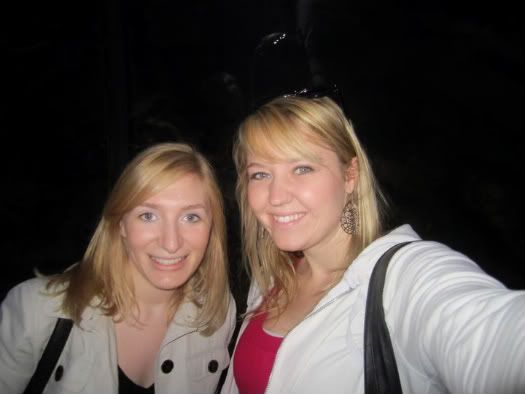 Melissa took this photo of Nicolas and I at the Paris Hotel.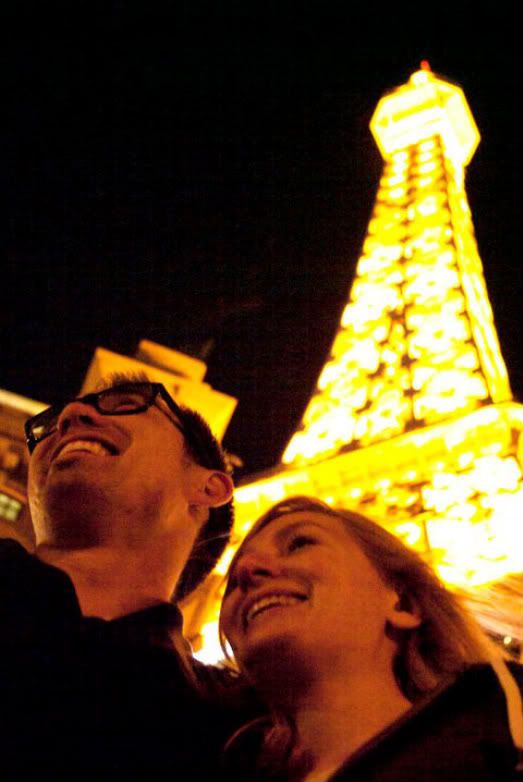 Nicolas took this photo of me relaxing at a brain health clinic. It was definitely good for my brain health.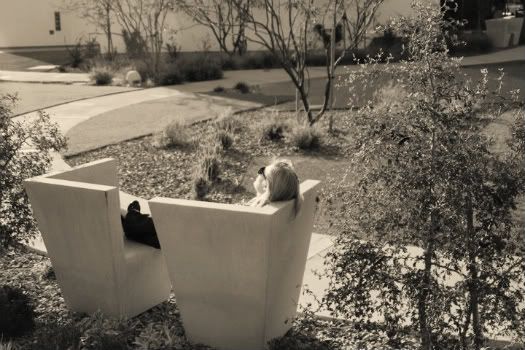 Vegas was amazing. Even though it was a little chilly, and I was sort of sick, I had a great time. I can't wait to go back.