My mom tried to show me where they keep the towels. My parents kept all my shampoo and conditioner in the shower. And my mostly empty face wash.

It is so green there. So, so green.




Sarah came up from DC to visit. As usual, we did not take a single picture together. I was reminded how nice it is to be around someone who understands you so completely.

Seriously? So green.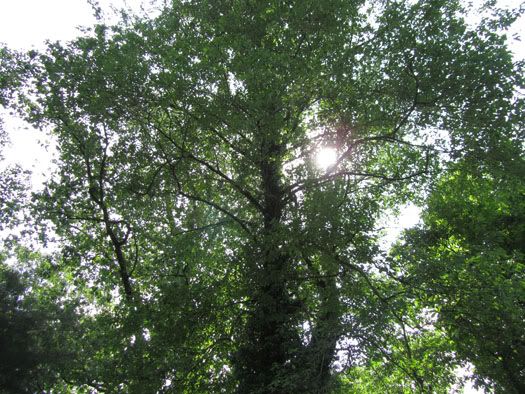 We ate at (almost) all my favorite places: Seasons 52, Iron Hill Brewery, Classic Diner, Rita's, Panera, Christopher's, Riverstone...I can't even remember, but I basically ate out for most of my meals. But when I didn't....
HOME. COOKED. FOOD.
My dad ate this sandwich that was basically an entire crab, fried, between bread.
Sarah and I wandered around West Chester and visited my favorite thrift shop.
I spent almost enough time with Angela. See above re: someone who completely understands you.
TRADER JOES.
Did I mention it's very pretty there? It is.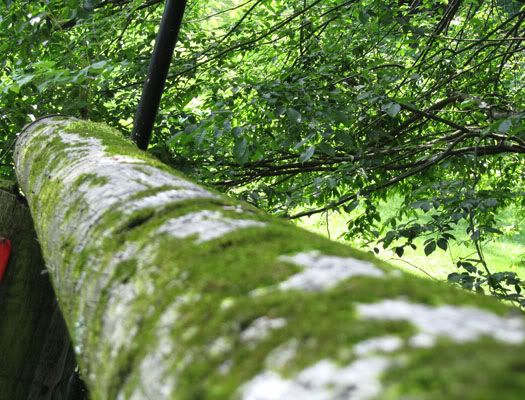 I played the piano. And brought my guitar back to SLC. Maybe soon I'll learn to play it.
I visited my grandmother and she let me stay for an hour. And she was wise. Bopcha on love: "You have to find someone who's a good balance for you...someone who can mess up and it doesn't bother you as much as if someone else did it."
My parents watched
Tangled
, and when Sarah and I watched it later my dad kept popping in to tell us his favorite parts. (He liked the chameleon, and the horse that acted like a dog.)
Hours and hours spent with Rachel catching up. I'm a big fan of that girl (and the boyfriend that I finally got to meet!).
And one more just because...